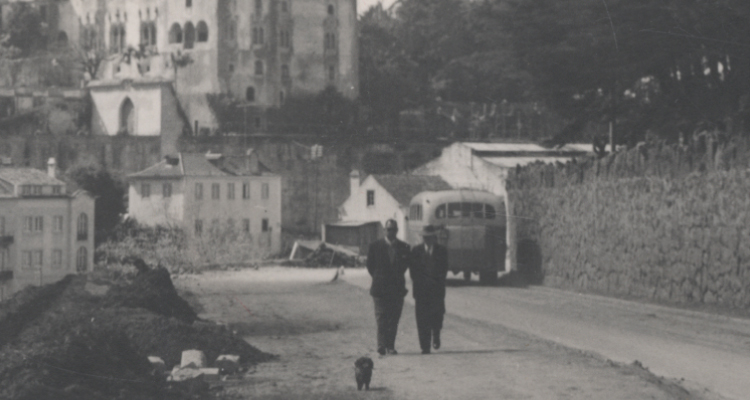 Volta do Duche
Ao longo da Volta do Duche existiram edifícios públicos e privados como a Abegoaria Municipal, a Pensão Nova Lisboa ou a Casa dos Limoeiros que, em meados do século XX, foram demolidos para permitir as obras de alargamento que atribuíram a esta via a configuração que hoje conhecemos.

A acompanhar e embelezar esta via está o Parque da Liberdade, com o seu coberto vegetal contendo 410 exemplares de 60 espécies diferentes, que fazem dele um dos mais belos parques públicos de Sintra.
Volta do Duche
Along Volta do Duche, public and private buildings such as the Abegoaria Municipal, Pensão Nova Lisboa or Casa dos Limoeiros that, in the middle of the 20th century, were demolished to make room for the expansion works that would give it today's configuration.

Accompanying and beautifying this road is the Liberdade Park, containing 410 specimens of 60 different species, making it one of the most beautiful public parks in Sintra.